Tattoo Artist:
Alex has a long relationship with illustration and design extending his back ground from graffiti, Alex's use of colours is astounding. Northern Italian born Alex is now residing in the Uk.
Click image to view more of Alex's work: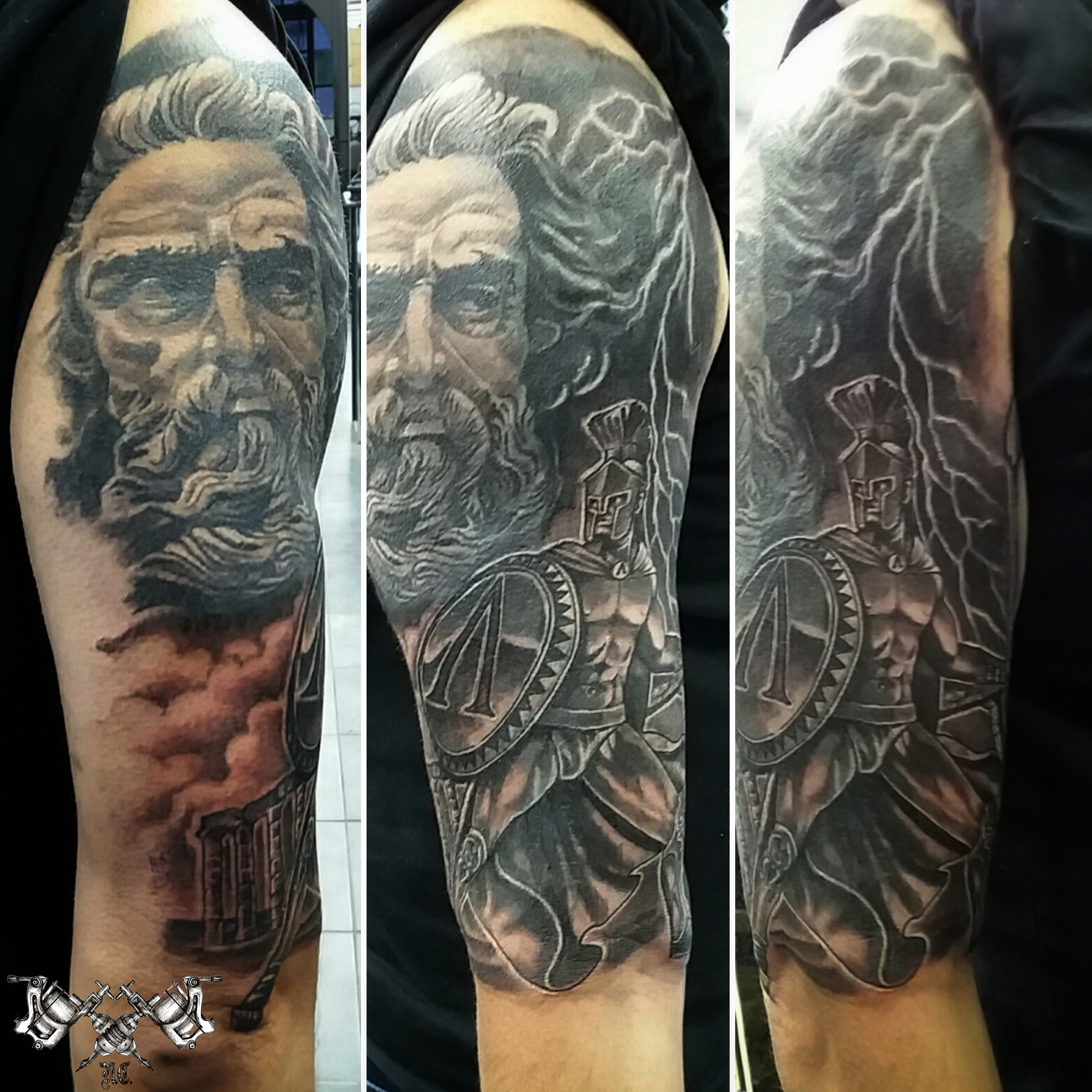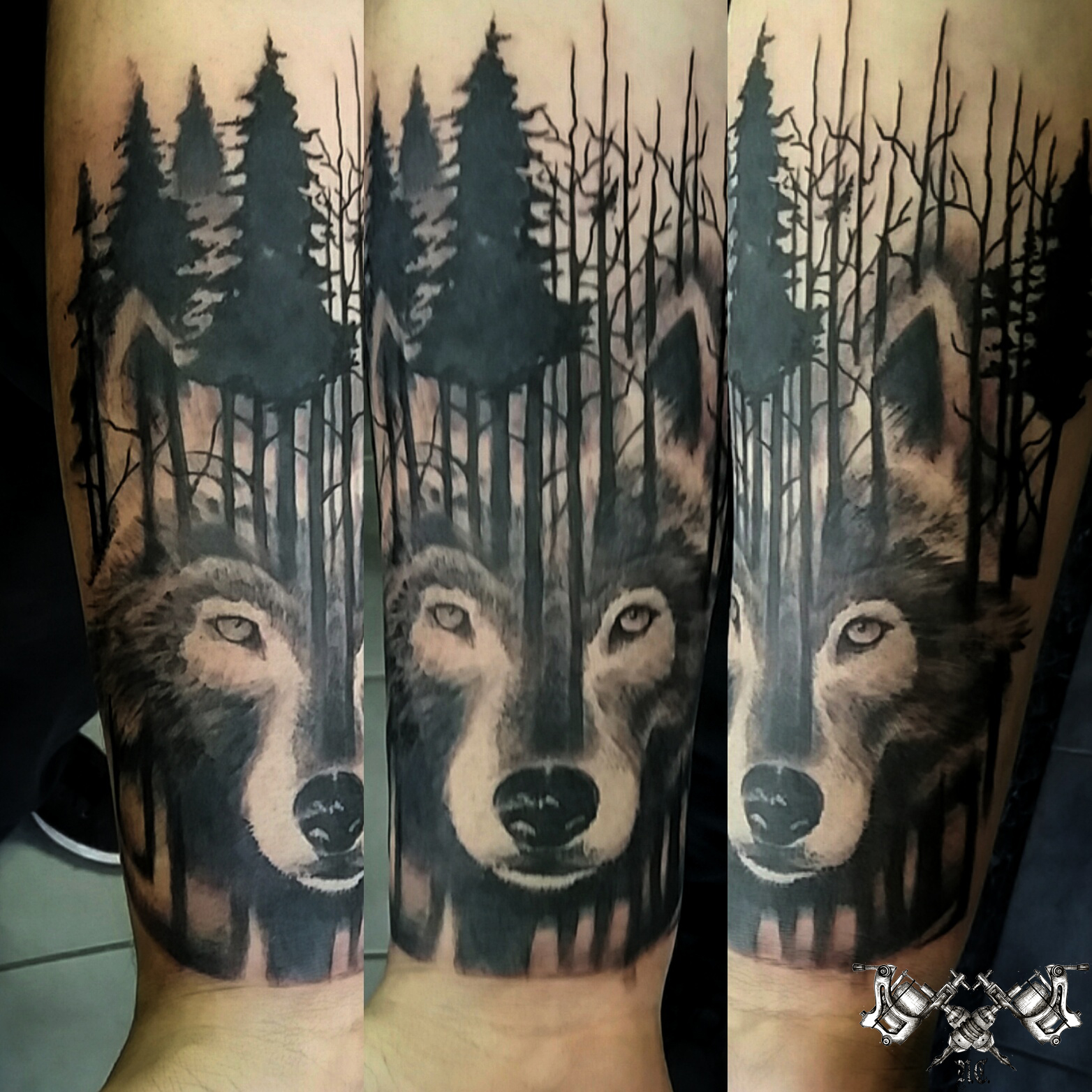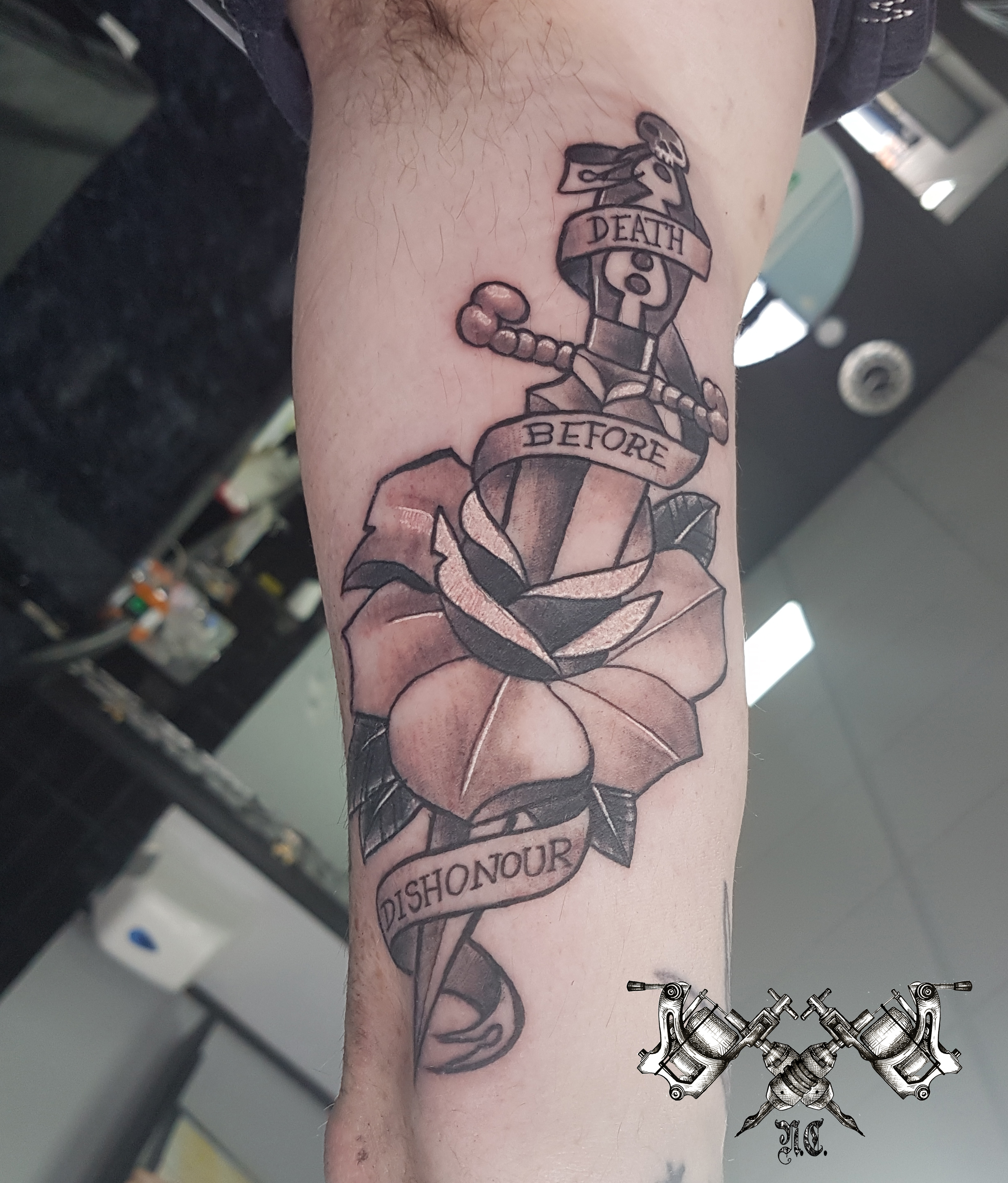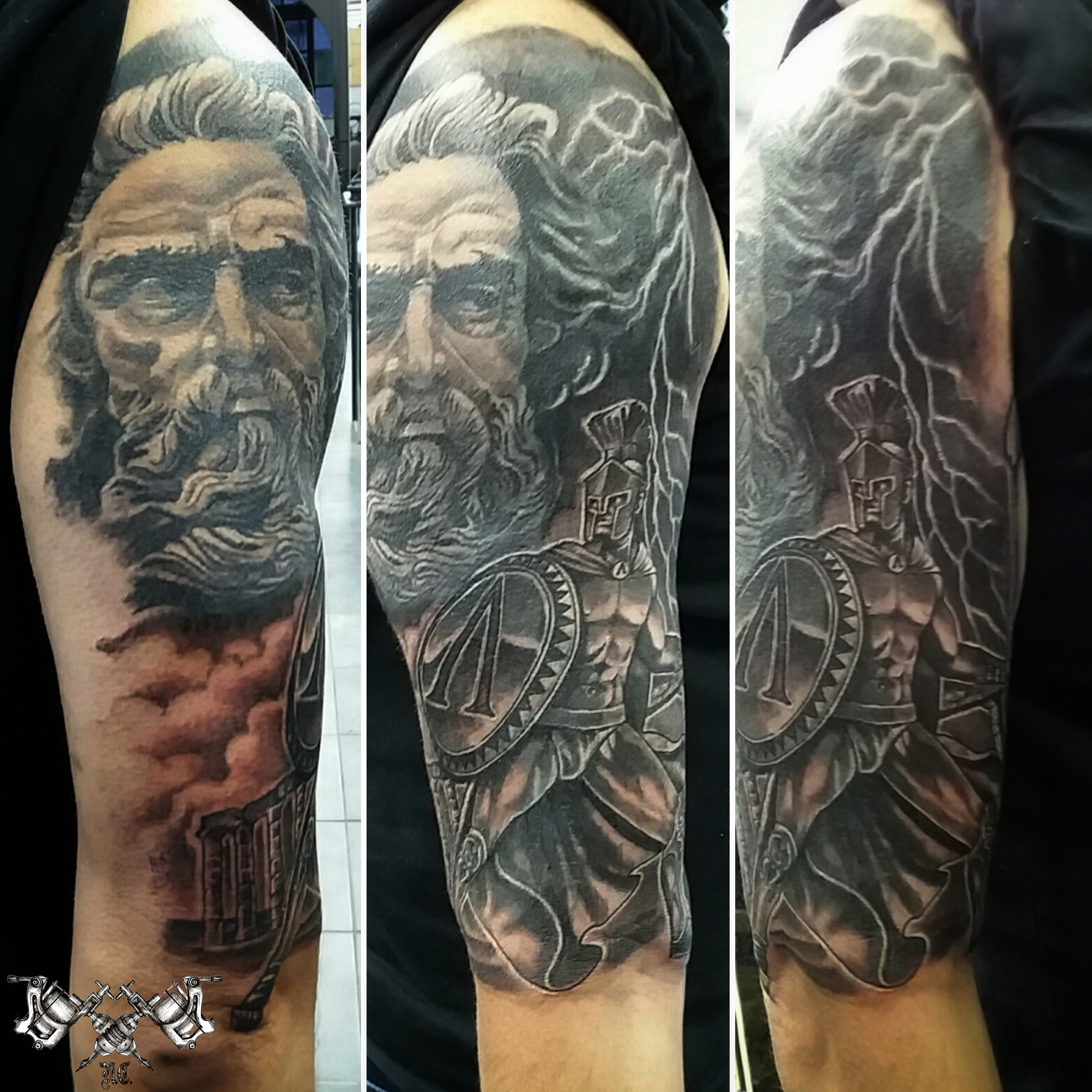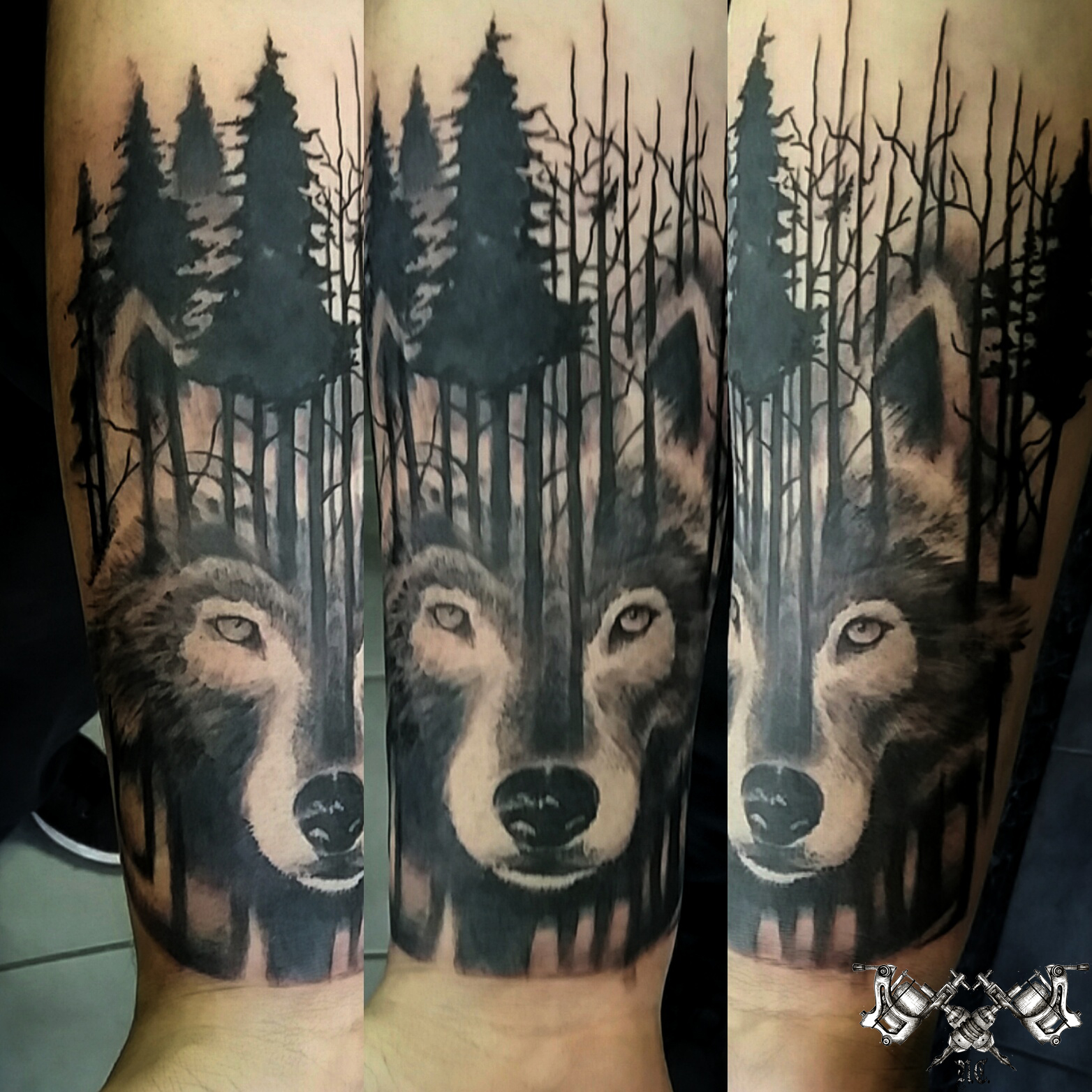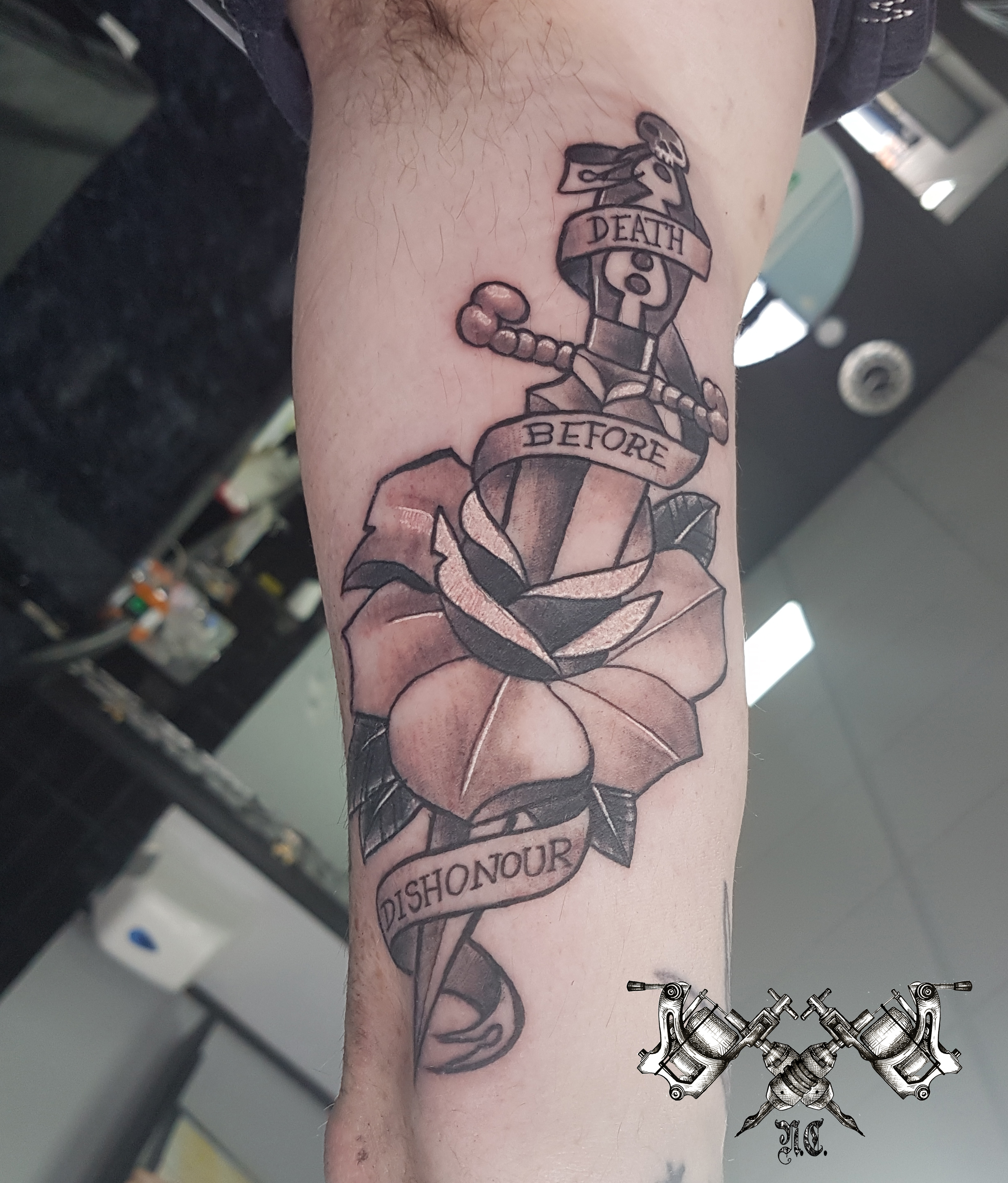 Tattoo & Piercing:
Kayleigh
Kayleigh graduated from the London Piercing Clinic. Moving from up north to the sunny side of London.